FULL RANGE OF TRANSHIPMENT AND TRANSPORTATION SERVICES FOR BULK FERTILIZERS
HIGH PROFESSIONAL LEVEL OF EMPLOYEES
QUALITY CONTROL AT EACH STAGE OF THE SERVICE
BROAD SPECTRUM OF PARTNERS IN THE FIELD OF TRANSPORTATION BY RAIL AND SEA
DIRECT RELATIONSHIPS WITH MAJOR SHIPPING LINE OPERATORS, ENSURING COMPETITIVE FREIGHT RATES
POSSIBILITY TO PROVIDE SERVICES IN DIFFERENT COUNTRIES WORLDWIDE
DIRECT CONTRACTS WITH LARGE CONTAINER TERMINALS WORLDWIDE
PARTNERSHIP WITH THE LARGEST PRODUCERS OF FERTILIZERS AND THE LARGEST GLOBAL TRADERS
10 YEARS OF EXPERIENCE IN THE FIELD OF HANDLING BULK FERTILIZERS SHIPPING AND HANDLING
OUR HISTORY
ULTRAMAR was established in 2007 as a logistics provider located on the Baltic Sea region – Riga, Latvia.
Ultramar has direct contracts with large container terminals for a general-purpose terminal, which makes us flexible to meet the client's needs (packaging into bags, big bags). As well as Ultramar created a new logistic solution for shipment of mineral fertilizers in big bags by NOR (non-operating reefer containers) to different destinations in South America. It enabled producers of mineral fertilizers to become more competitive on the South American market and the shipping line operators to return reefer containers back to their customers in South America for loading of meats and fruits.
Currently, Ultramar is the largest shipping company providing mineral fertilizers transportation in containers. Every year our company is loading and delivering into ports up to 1 million tons of fertilizers.
Ultramar is continuously investing in technology development and improvement which ensures high-quality fertilizer loading and delivering our partners' goods within the shortest possible time.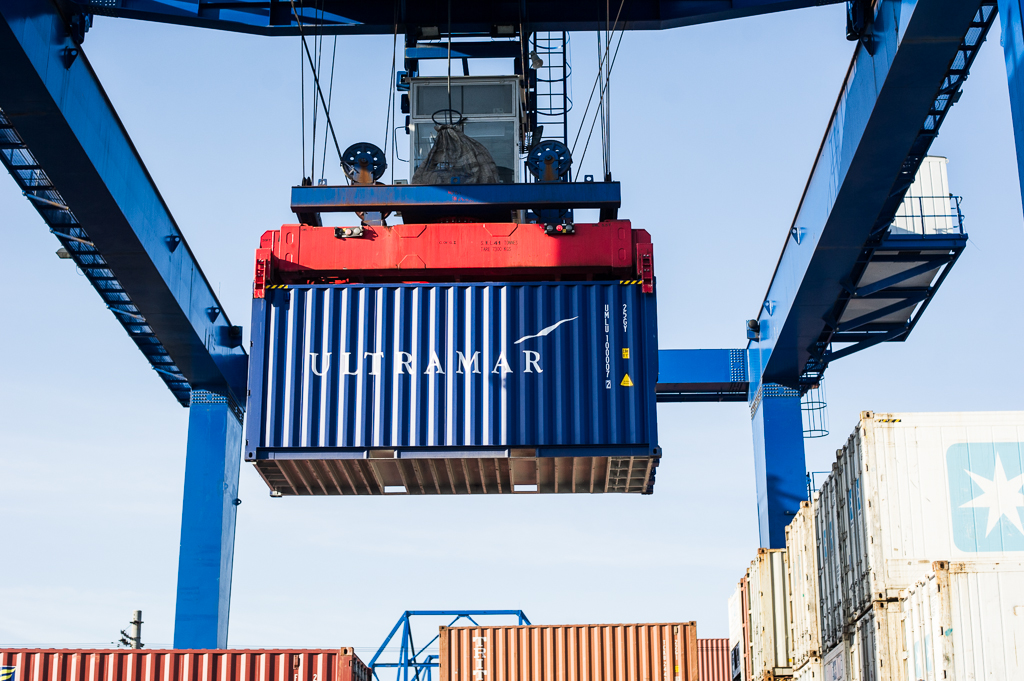 OUR OBJECTIVES

High quality services

Reliability

Transparency of relations with partners

High flexibility
OUR SERVICES
Ultramar provides the whole range of services for mineral fertilizers transportation in containers to any delivery point in the world.
Besides, we offer services for goods transportation in containers worldwide.
Major operations: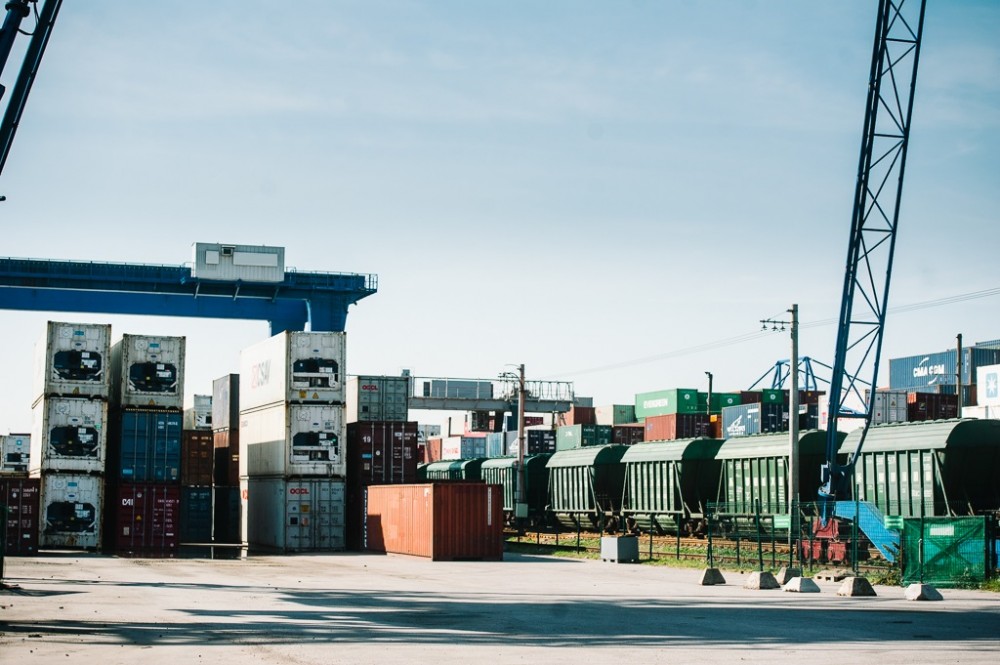 Mineral fertilizer delivery in wagons from the production plant to the port
Mineral fertilizers are loaded from wagons into containers directly, without storing (wagon-to-container loading). Maximum performance of terminals is 76 wagons per day.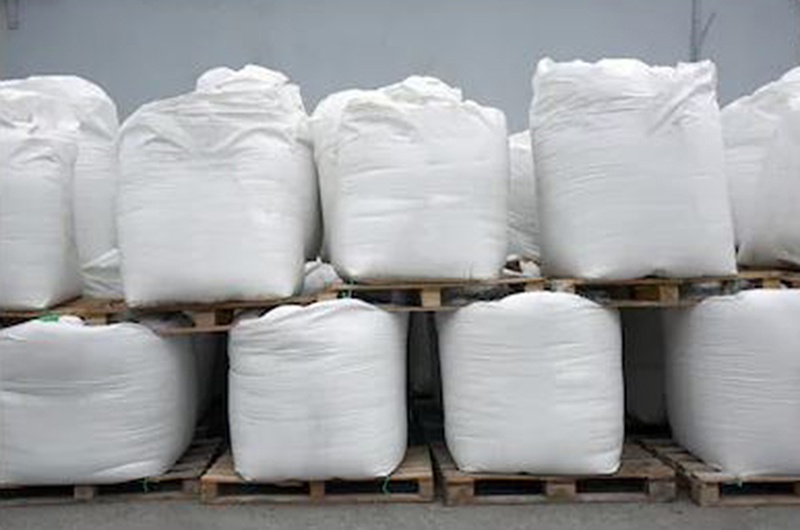 Fertilizer loading from wagons into containers
The fertilizers are packaged from wagons into bags or big bags with further loading into containers:
20' and 40' standard containers;
20' and 40' refrigerating containers.
Total packaging capacity is 1,400 tons per day.
Package Specifications:
Bags — 25 kg, 50 kg;
Big Bags — 500 kg, 1000 kg, 1250 kg.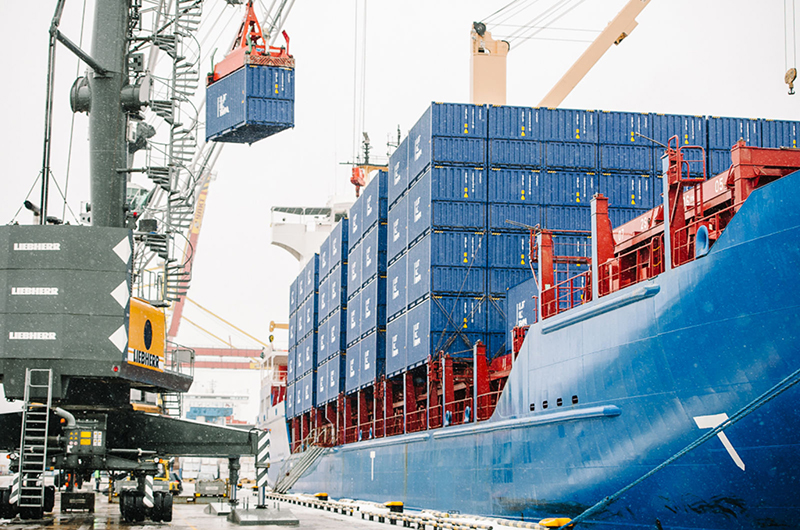 Container delivery anywhere in the world
Direct contracts with large container terminals for services in different countries worldwide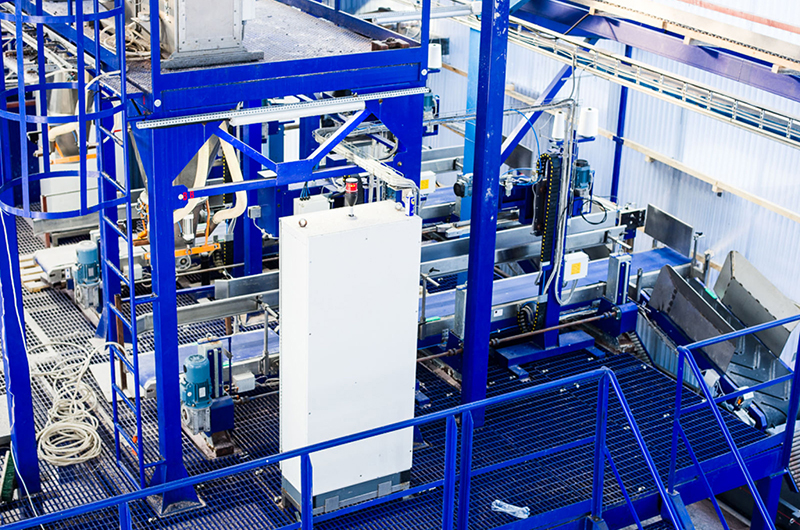 Compacted NPK and Ammonium Sulphate distribution
The terminal is used for compaction of mineral ferts, NPK of different formulas and Ammonium Sulphate.